Home
Cape White Eye Pendant-Silver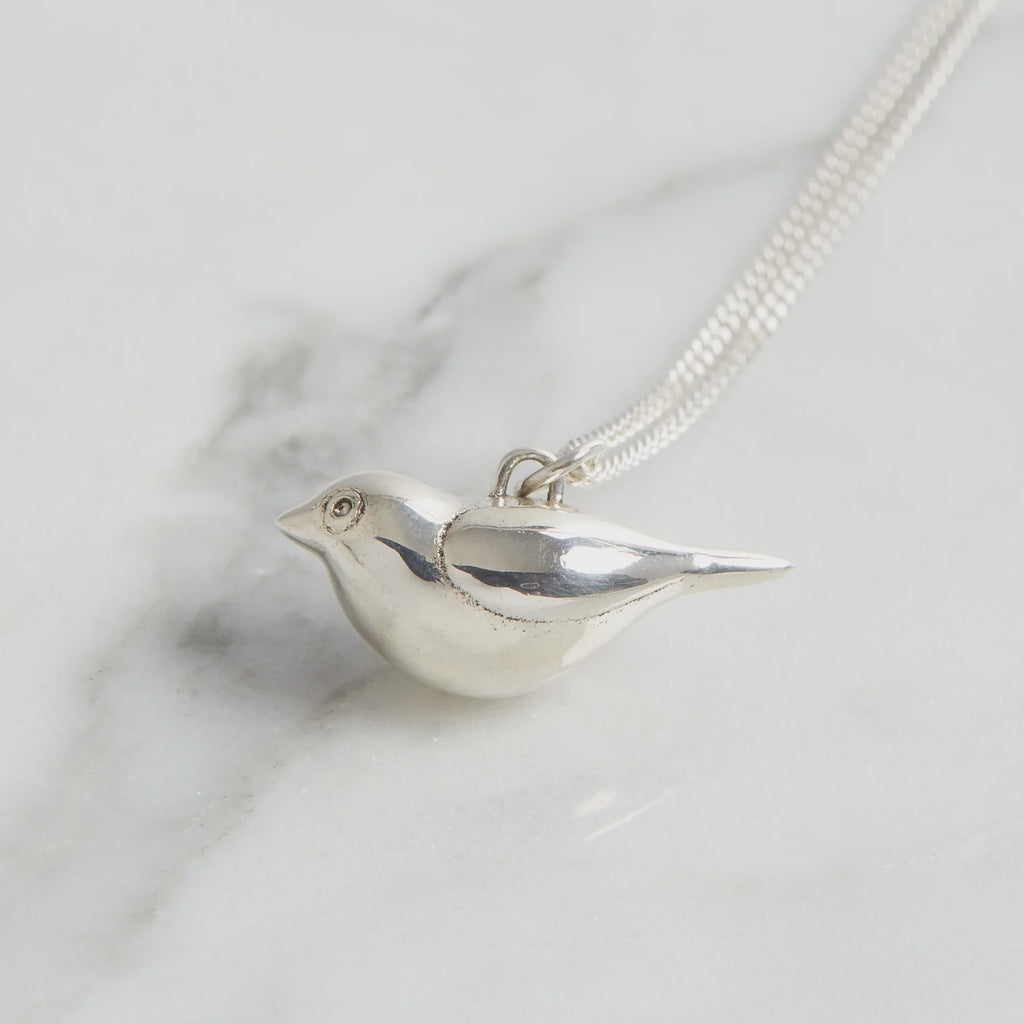 Cape White Eye Pendant-Silver
R 1,725.00
Colour 
Silver 
Material 
Silver 
Description 
Cape white eyes are my favourite little birds.
They have been frequent visitors to my garden over the years and they always put a smile on my face.
I carved this little guy out of wax and cast him in silver.
He comes on a 45cm, 50cm or 60cm sterling silver chain.
Bird is 11mm x 9mm x 23mm