Home
Lichen & Leaf
Arch Mini Shape Stud - Leaf Green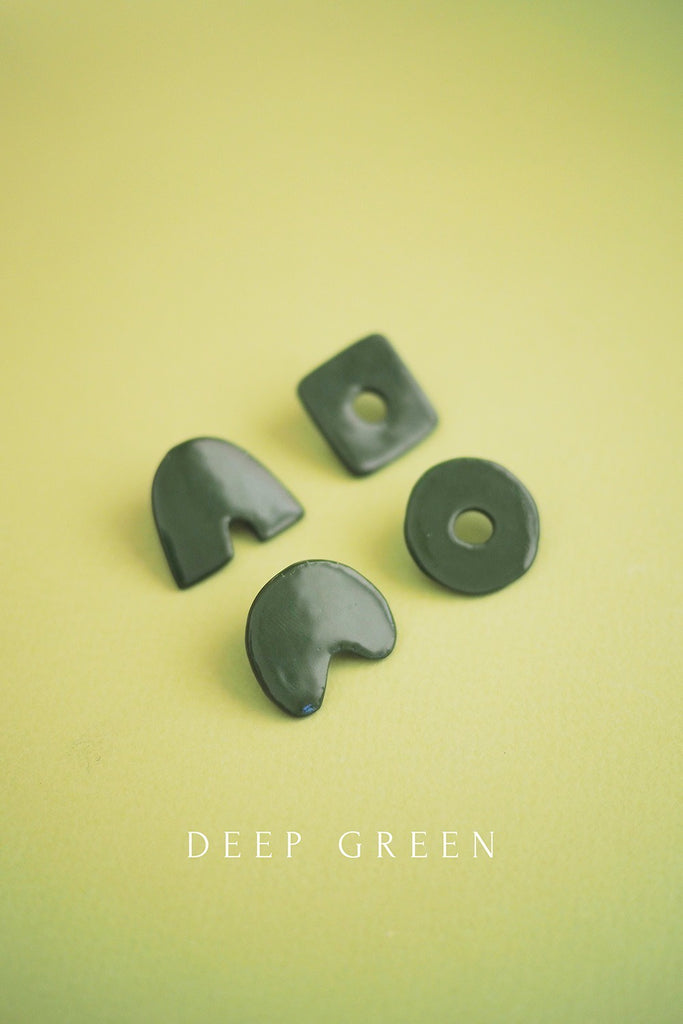 Arch Mini Shape Stud - Leaf Green
R 150.00
Colour 
Green 
Material 
Stoneware, Hypoallergenic Stainless steel earring pin and butterfly
Description 
Designer: Lichen & Leaf 
Do be aware that the stoneware range require special care, during transportation and handling. Be extra careful when putting on or taking off, especially when standing over hard cement or tile surfaces.
Dimensions: Arch - 2.5 x 3cm 
Weight: 3 grams per ear
Please note - Each pair is made individually by hand, therefore please allow for a slight change in colour and pattern.
*The shape studs are sold individually, so choose two or more to make your own colour yum combination