Home
Bags
Moonbag - Amber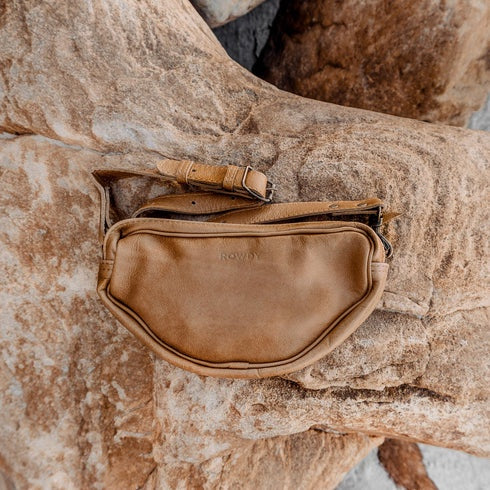 Moonbag - Amber
R 1,300.00
Colour 
Amber 
Material 
Leather 
Description 
Our Moon Bag is perfect for keeping your personals secure while you're out exploring.
It comes with a YKK zip closure and inner pocket perfect to keep your personals secure whether you're travelling or heading out for the day. The bag comes with an option of a waist or crossbody strap - or you can take both!
The adjustable leather strap and clip on/clip off application means once you've fitted your size, you just clip the bag on and head out.